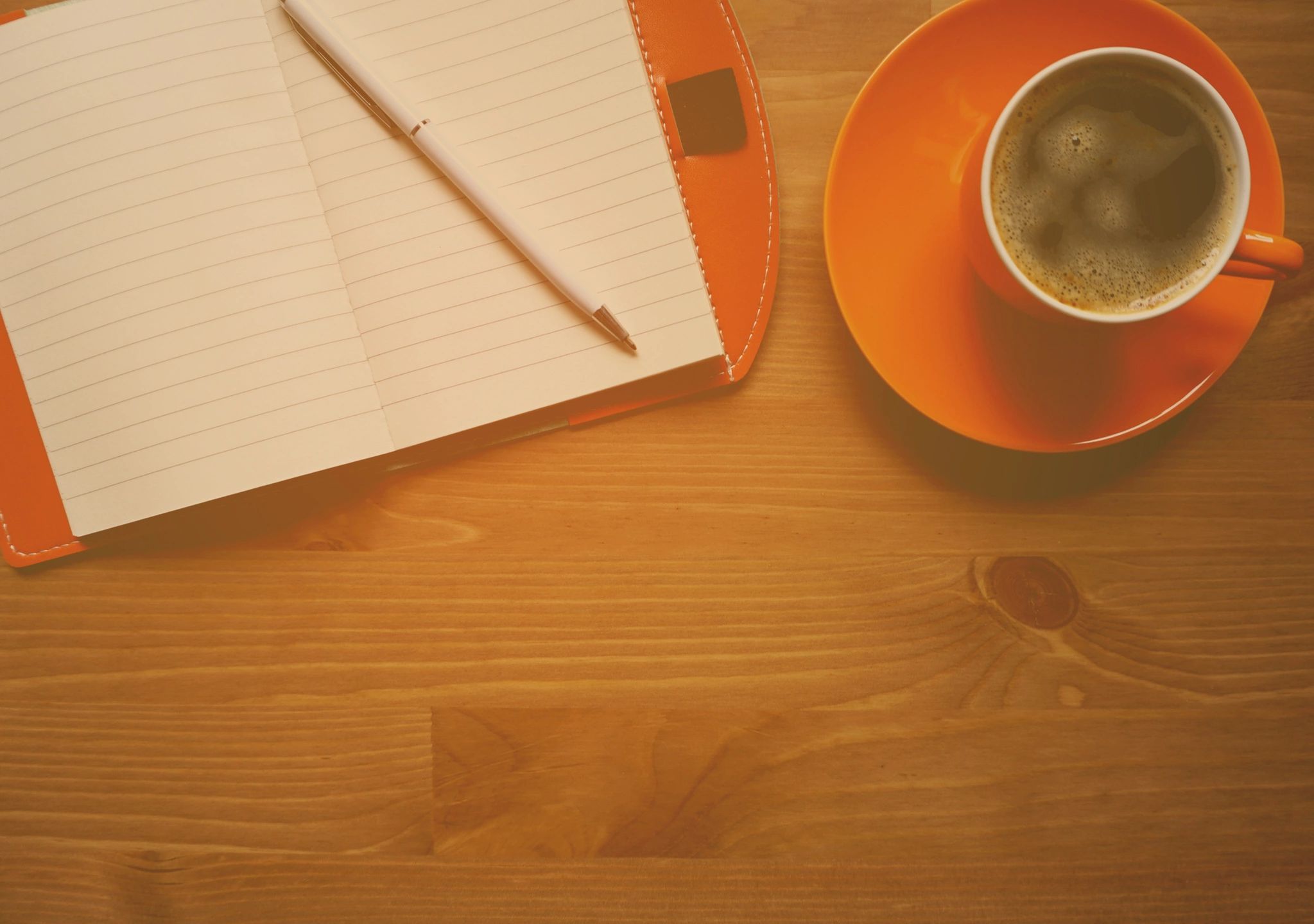 You are an ambitious student/professional/entrepreneur/young leader and you want to change your life for the best by are applying:
To a top business school
To your next job or internship
To a fellowship/scholarship/award/any kind of selective program
BUT
You keep procrastinating the moment to work on your essays/cover letter
You are doubting your ability to make an outstanding impression during your interview/presentation and be selected
You feel overwhelmed and stressed by the preparation process
Is that you? If yes, then you are at the right place. I have been in your shoes more times than I can recounter, and had my shares of mistakes and missed opportunities. Hopefully, I have learned from my failures and developed a strong ability to be successful in my applications while being absolutely authentic.
I was admitted in a Top European Business School despite an average law degree from a public University in Cameroon
I was hired as a Marketing intern is the particularly sought-after L'Oréal headquarters in Paris
I won an Award for best Innovation from the CPI program and won a study trip to Stanford University and Silicon Valley in 2010
I received (but declined) an offer from a top management consulting in Paris
I managed to be hired as a consultant in firm with a prominent engineering and tech culture without any significant background in those fields
I received the prestigious McKinsey Next Generation Women Leader Award for my career coaching project
I joined Stanford West Africa team as an innovation & entrepreneurship specialist after a very selective process
And the list could go on. Before you, I have had the pleasure of successfully helping executives in the structuring of their application for competitive scholarships and internal training programs. I also helped many students and young professionals in the design of their new career path or business project, and in the presentation of their background for success.
This could be you. Whatever your origin, your background, the degrees you have, or your level of self-confidence, we can help you access that new opportunity by making the best of your authentic self shine.
So, what now? Don't send any additional average application and miss what could be the opportunity of a lifetime, and decide now to give the best you could possibly offer. Fill the form below and let's start to work together to make your next application an outstanding success!