(Version Française plus bas)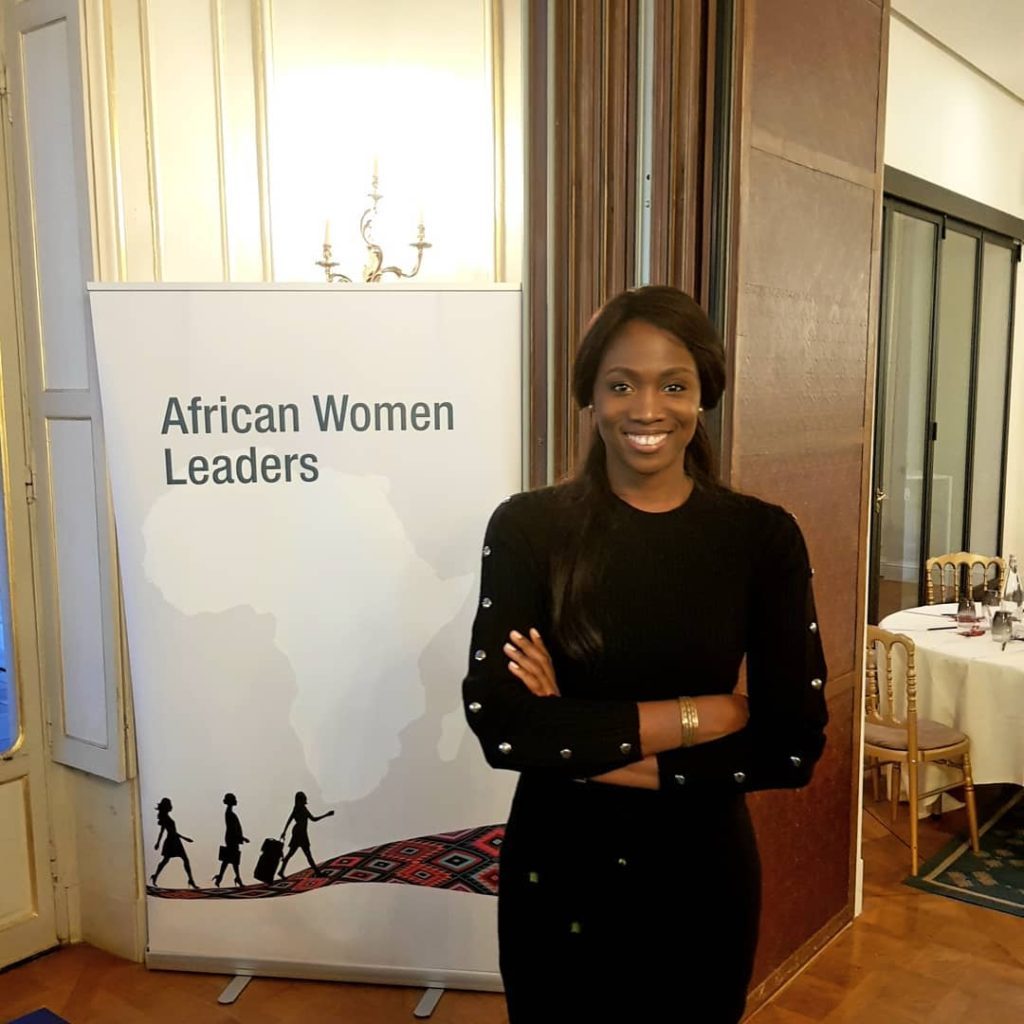 Hello!
Welcome, and thank you for your interest in my work.
Do you need help with your career, business, or personal brand? If yes, please tell me more about yourself (in French or English) in the form linked below, it will allow me to ensure that I am the right person to help you.
Unfortunately, I only have a limited number of free slots per months, and will not be able to organize a call with everyone. Please be as specific as possible in your answers, it will help me understand better if and how I could be of help.
If we are a good fit, I will reach out by e-mail by next Wednesday to book a call to:
– Assess your needs
– Discuss how I could help you get to your goals
I am looking forward to possibly helping you get to your best next step.
A bientôt!
————–

Bonjour !
Bienvenue et merci de votre intérêt pour mon travail.
Avez-vous besoin d'aide pour transformer votre carrière, développer votre projet entrepreneurial ou votre marque personnelle ? Dites m'en plus votre situation, votre objectifs et vos difficultés (en français ou en anglais) dans le formulaire ci-dessous, cela me permettra de m'assurer que je suis la bonne personne pour vous accompagner.
Malheureusement, je n'ai qu'un nombre limité de créneaux par mois et ne serai pas en mesure d'organiser une consultation gratuite avec tout le monde. Merci par avance d'être aussi précis.e que possible dans vos réponses, cela m'aidera à mieux si et comment je pourrais vous être utile.
Si mon approche est compatible avec votre situation, je vous contacterai par e-mail d'ici mercredi prochain pour planifier une session visant à :
– Evaluer vos besoins
– Discuter de la manière dont je pourrais vous aider
Je me fais une joie de potentiellement vous accompagner dans l'atteinte (et/ou la clarification) de vos objectifs.
A bientôt j'espère !