Welcome, and thank you for stopping by!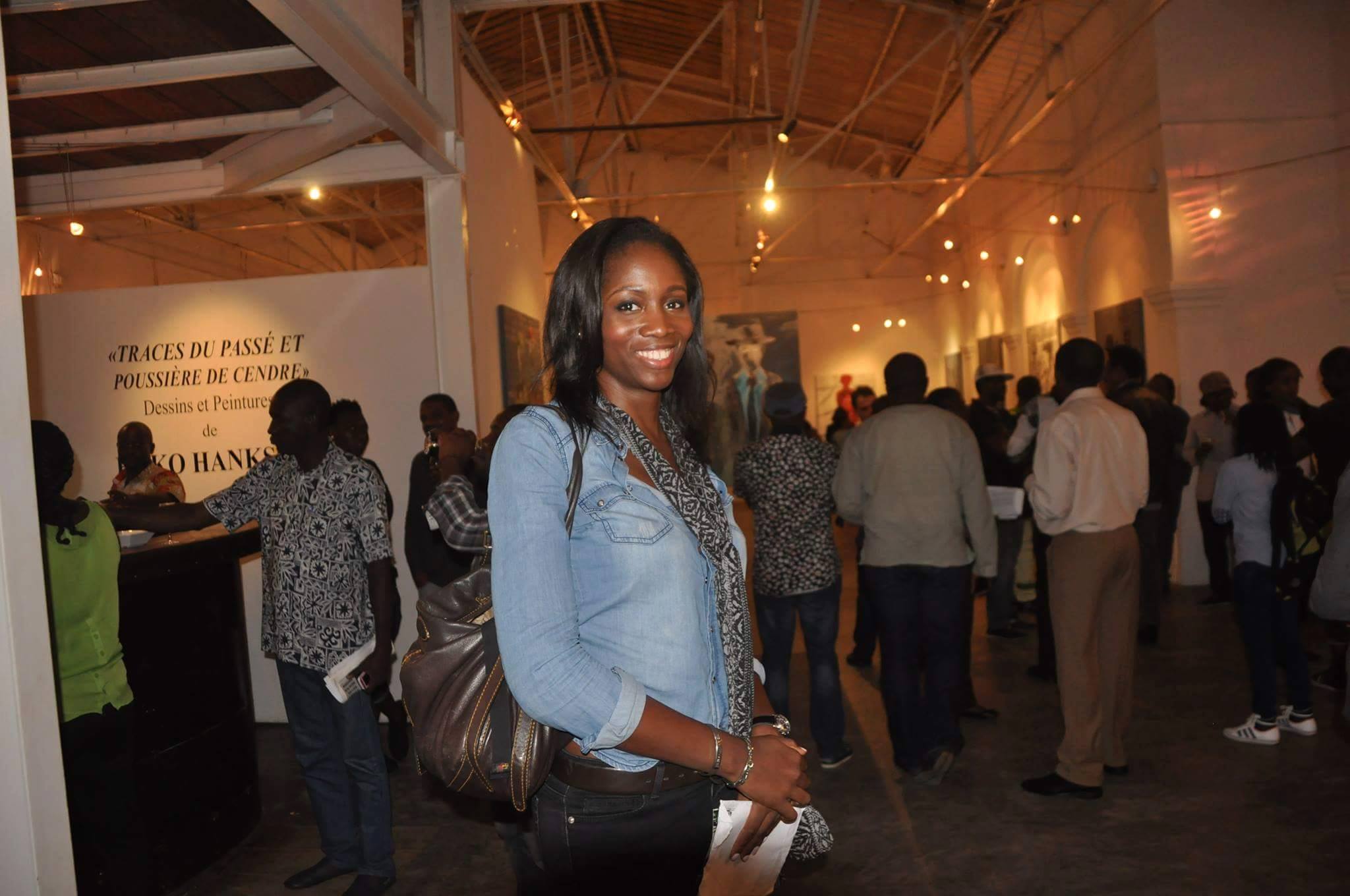 Doual'art Gallery – Cameroon
Cliquez ici pour lire cette page en français 
1. Bio
My name is Candace Nkoth Bisseck, I am a world citizen from Africa, aspiring yogi and travel lover with a passion for personal development and innovation. My work is at the intersection of digital entrepreneurship, knowledge sharing (consulting, coaching, workshop facilitation, training ) and international development, with a particular interest in women empowerment.
Would you like to work with me, or invite me to speak at your event? Simply send me a message via LinkedIn.
If you want to check my resume, or know what I am currently up to, feel free to follow me on Facebook, Instagram and on LinkedIn. I share in English and French.
I hope you find here answers to your questions, valuable information and/or some form of entertainment, because why not!  And to find out more about my work, please feel free to check below the articles, interviews and other publications (in French and in English) in which I have been featured, as well as the awards and recognition I received for my work.
Enjoy!
Candace Nkoth Bisseck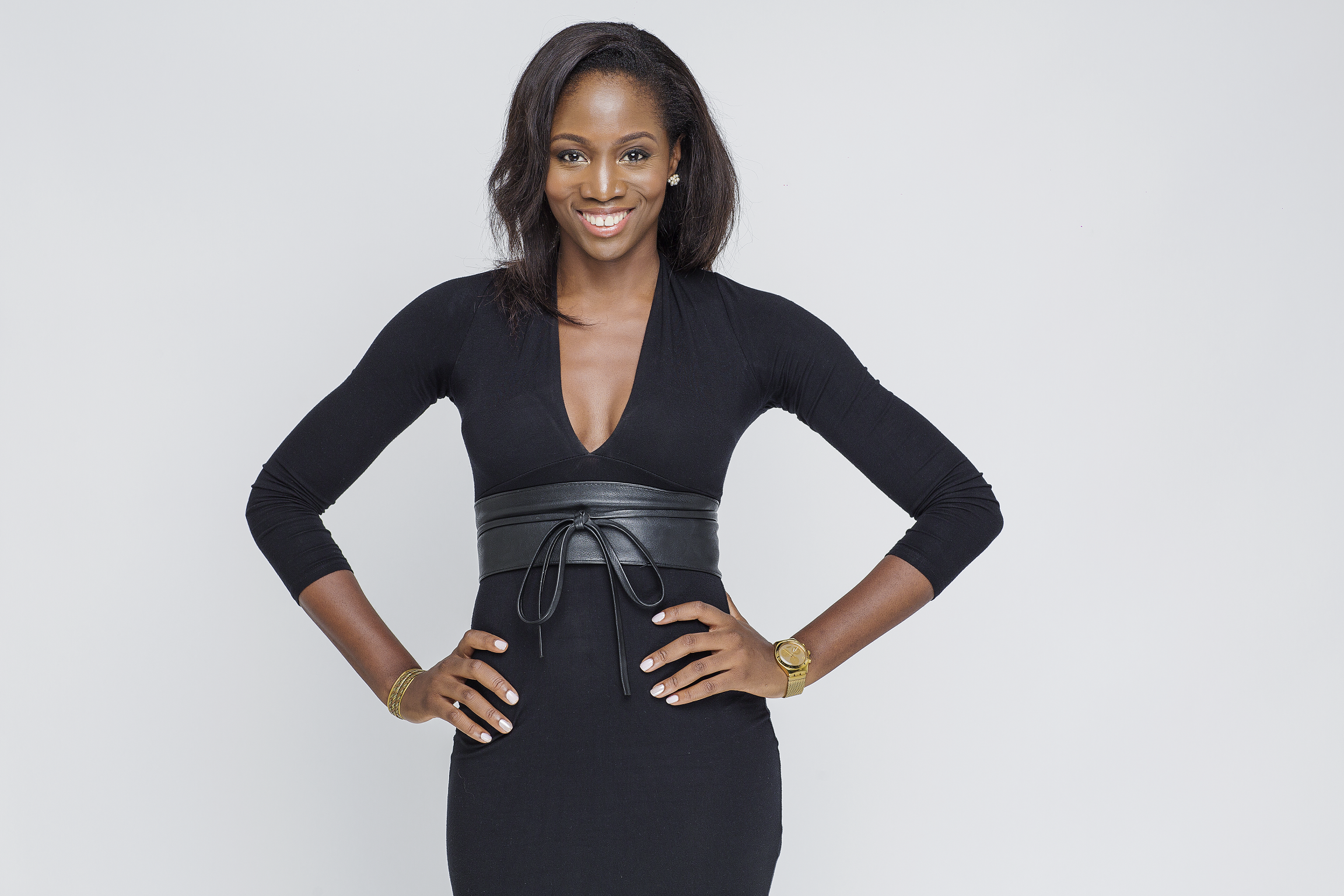 Candace Nkoth for Inspire Afrika
2. Press & Media
–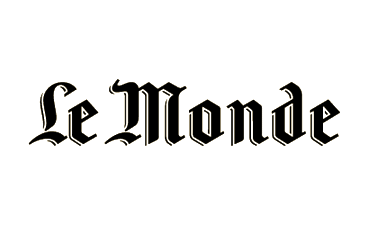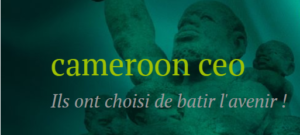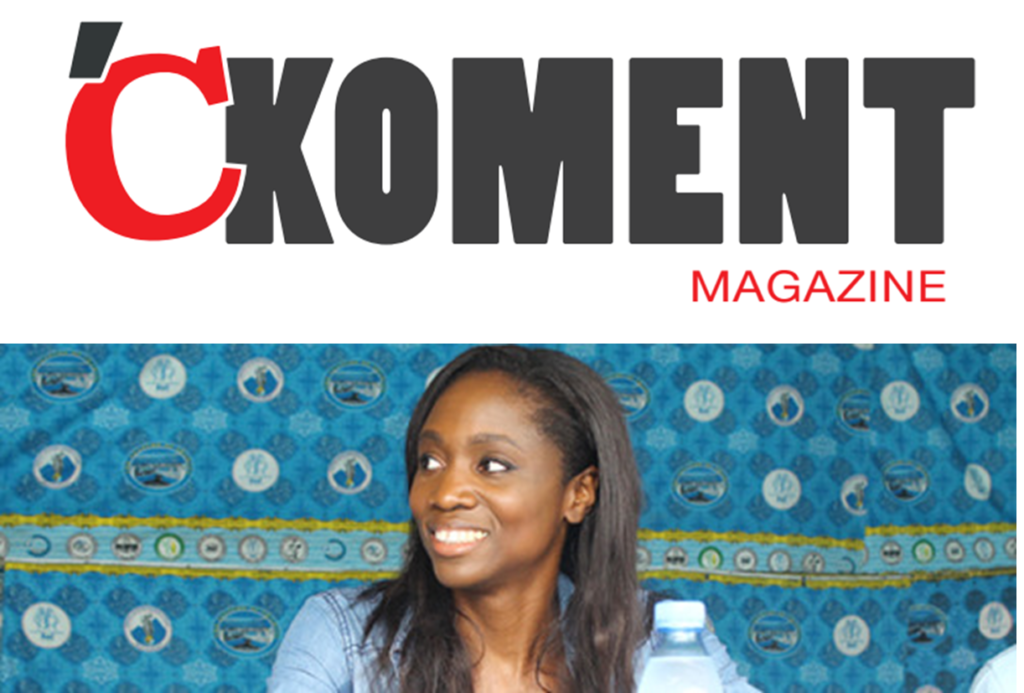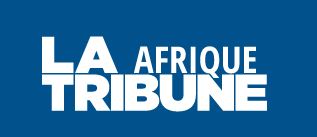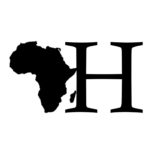 3. Awards & Honours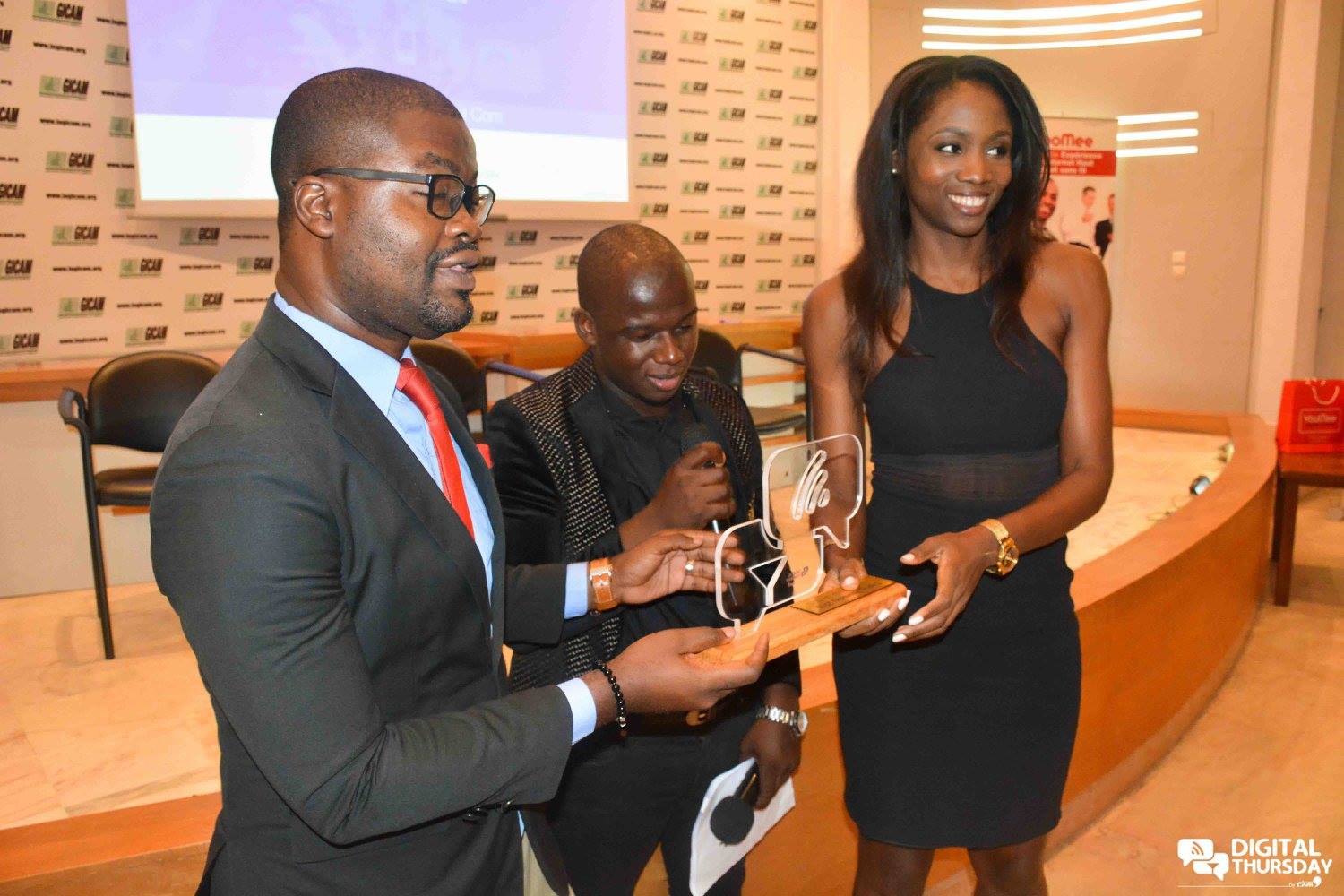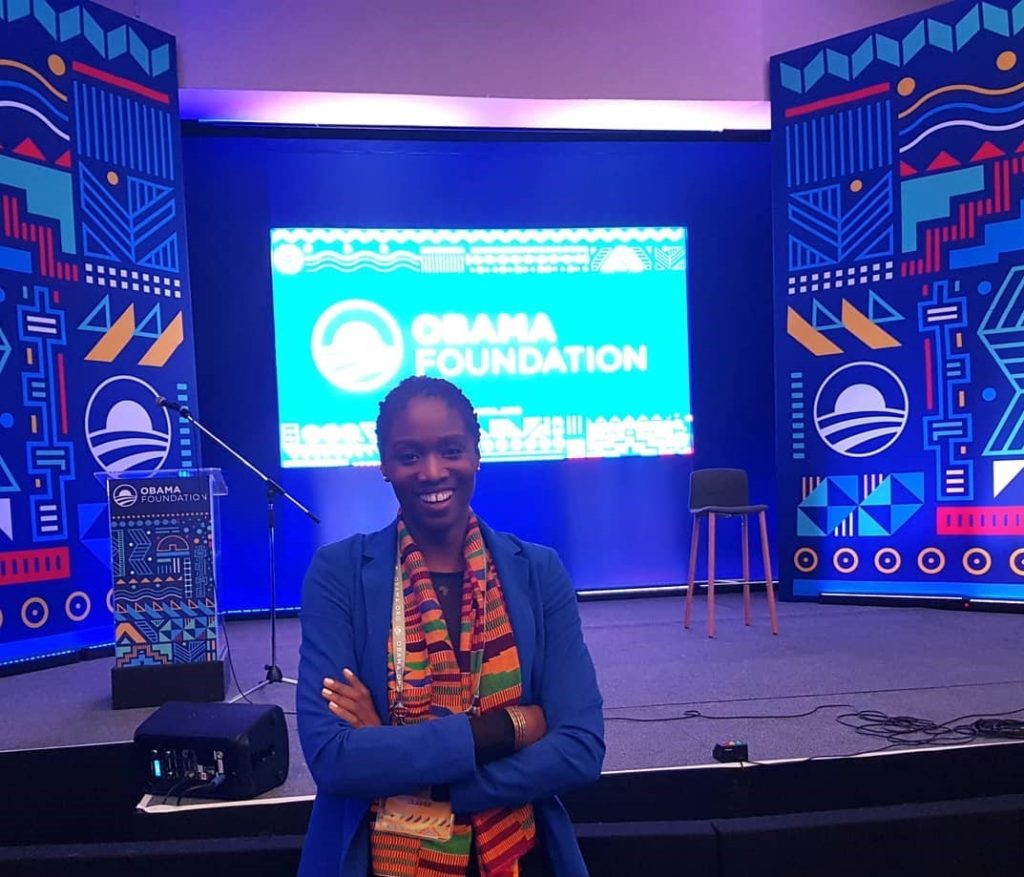 4. Contact
Media, businesses, NGOs & event organisers: Would you like to work with me or invite me to speak at one of your event? Simply send me a message via LinkedIn.
Entrepreneurs & professionals: Would you like to transform your career, clarify your entrepreneurial project, structure your business for growth, or develop your personal brand and attract better opportunities? Let me know how I can help you via this form.