Welcome, and thank you for stopping by!
Doual'art Gallery – Cameroon
Cliquez ici pour lire cette page en français
1. Bio
My name is Candace Nkoth Bisseck, I am a world citizen from Africa, aspiring yogi and travel lover with a passion for personal development and innovation. My work is at the intersection of digital entrepreneurship, knowledge sharing (consulting, coaching, workshop facilitation, training ) and international development, with a particular interest in women empowerment.
Would you like to know how to work with me, or invite me to speak at your event? Scroll down to the bottom of this page to figure out how to contact me.
If you want to check my resume, or know what I am currently up to, feel free to follow me on Facebook, Instagram and on LinkedIn. I share in English and French.
I hope you find here answers to your questions, valuable information and/or some form of entertainment, because why not! And to find out more about my work, please feel free to check below the articles, interviews and other publications (in French and in English) in which I have been featured, as well as the awards and recognition I received for my work.
Enjoy!
Candace Nkoth Bisseck
Candace Nkoth for Inspire Afrika
2. Press & Media
–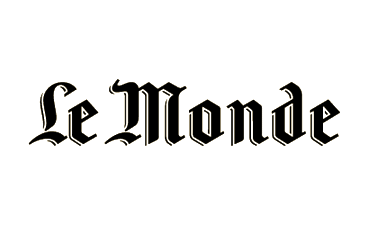 3. Awards & Honours
4. Contact
You would be interested in working with me if:
you are a mid-career and purpose-driven professional woman feeling stuck but not sure what to do next. With my company Black Roses Mentors I help women to strategize their best next step, own their narrative, thrive professionally and attract more fulfilling opportunities (consulting gigs, speaking engagements, media exposure, job opportunities, entrepreneurship etc.) Past clients have included corporations like L'Oréal as well as internet influencers, lawyers, art professionals, researchers, among others.
you are part of a mission-driven organization (impact investor, government, NGO, family office, corporation etc.) trying to make a social impact in developing communities through entrepreneurship and the digital economy. Partnering with a wide network of seasoned consultants, we offer services in the areas of capacity-building, strategy, leadership training, monitoring and evaluation. Learn more by visiting https://innoaconsulting.com/
you are an event organizer and are looking for a paid speaker or trainer in the fields of women empowerment, mindful leadership, career transformation, entrepreneurship and the digital economy as tools for development.
For all the opportunities above, send me a LinkedIn message and let's schedule a call!