Welcome, and thank you for stopping by!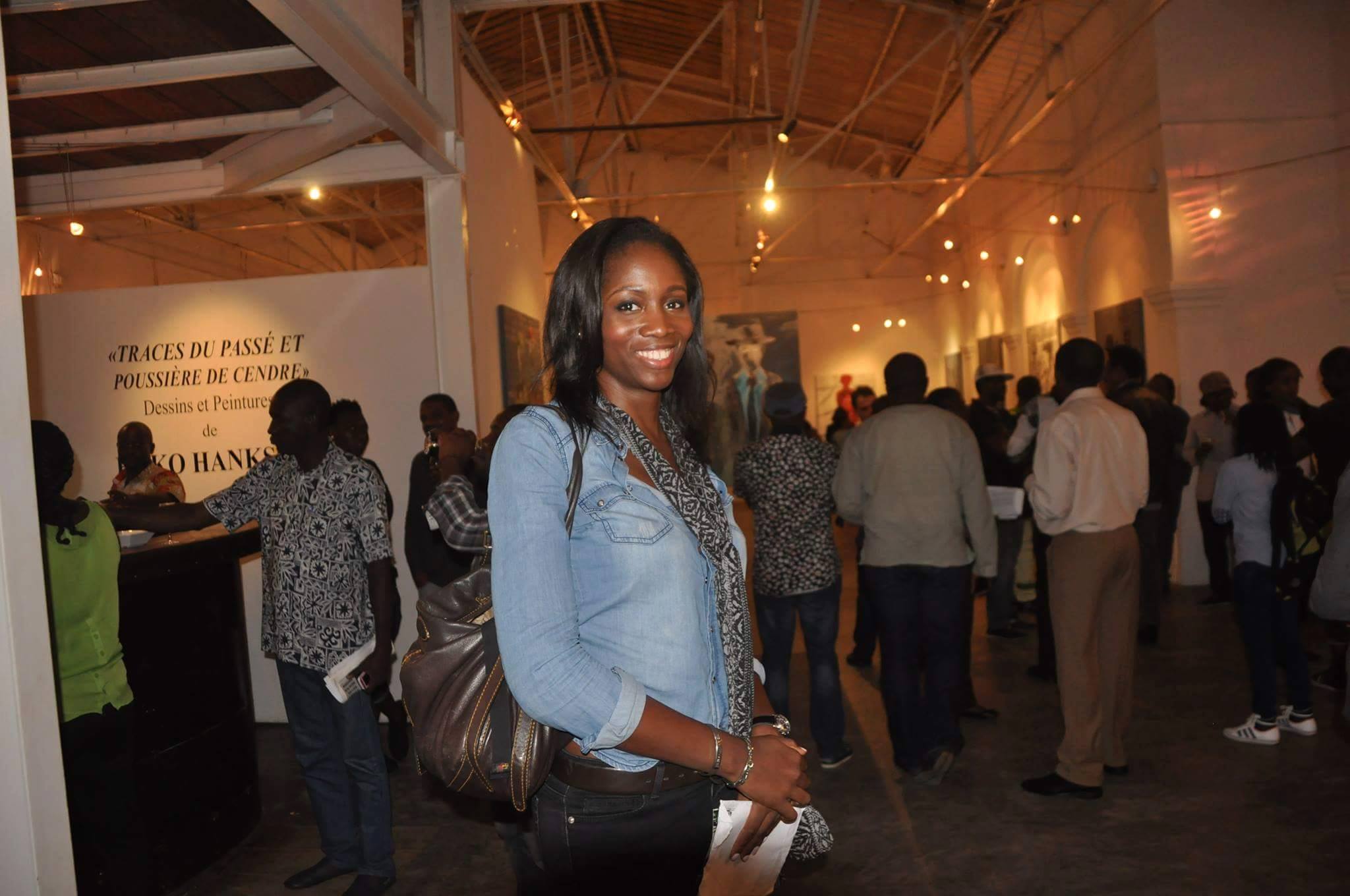 Doual'art Gallery – Cameroon
Cliquez ici pour lire cette page en français 
1. Bio
My name is Candace "Adetutu" Nkoth Bisseck and I spend a good share of my time helping people to improve their life, business and career via digital technology. Adetutu is my Yoruba name.
Some may define me as an introverted and multi-passionate workaholic:
I support the work of digital changemakers via my platform digitalfordevelopment.org. I collaborate with private and public organizations such as United Nations agencies, World Trade Organisations, and governments in the field of Digital Economy as a lever for development.
I also like to spend time empowering ambitious young women (and men) in writing the next chapter of their career or business success stories. I won the McKinsey Next Generation Women Leader Award in 2017 (http://bit.ly/2kkZGfu) for my work in that field and my coaching activities.
Before, I have had the pleasure to work
in the field of marketing for l'Oreal in Paris
as a consultant in the fields of innovation, telecommunications and digital economy for projects in Europe, Africa, Europe, and Asia.
as a coach/facilitator for Stanford University, helping SME owners across Africa to scale-up their business using innovation, working hand in hand with Stanford Seed teams in Africa, India and Palo Alto.
as the country manager of Kaymu then Jumia Market, an eCommerce venture in Cameroon, helping thousands

of merchants to generate additional revenues by teaching them how to use

the internet

and digital tools to sell beyond their physical shop and beyond their city. This teamwork resulted in the form of recognition from the press and several key industry stakeholders. Among others, I had the honor to be ranked first on

Forbes

 list of 30 young African changemakers.
I define myself as a World Citizen from Africa, I am passionate about new technologies, sports, travels and personal development. For more interactions, feel free to follow me on Facebook, Instagram and on LinkedIn. I here share in English and French.
I hope you find here answers to your questions, valuable information and/or some form of entertainment, because why not!  And to find out more about my work, please feel free to check below the articles, interviews and other publications (in French and in English) in which I have been featured, as well as the awards and recognition I received for my work.
Enjoy!
Candace Nkoth Bisseck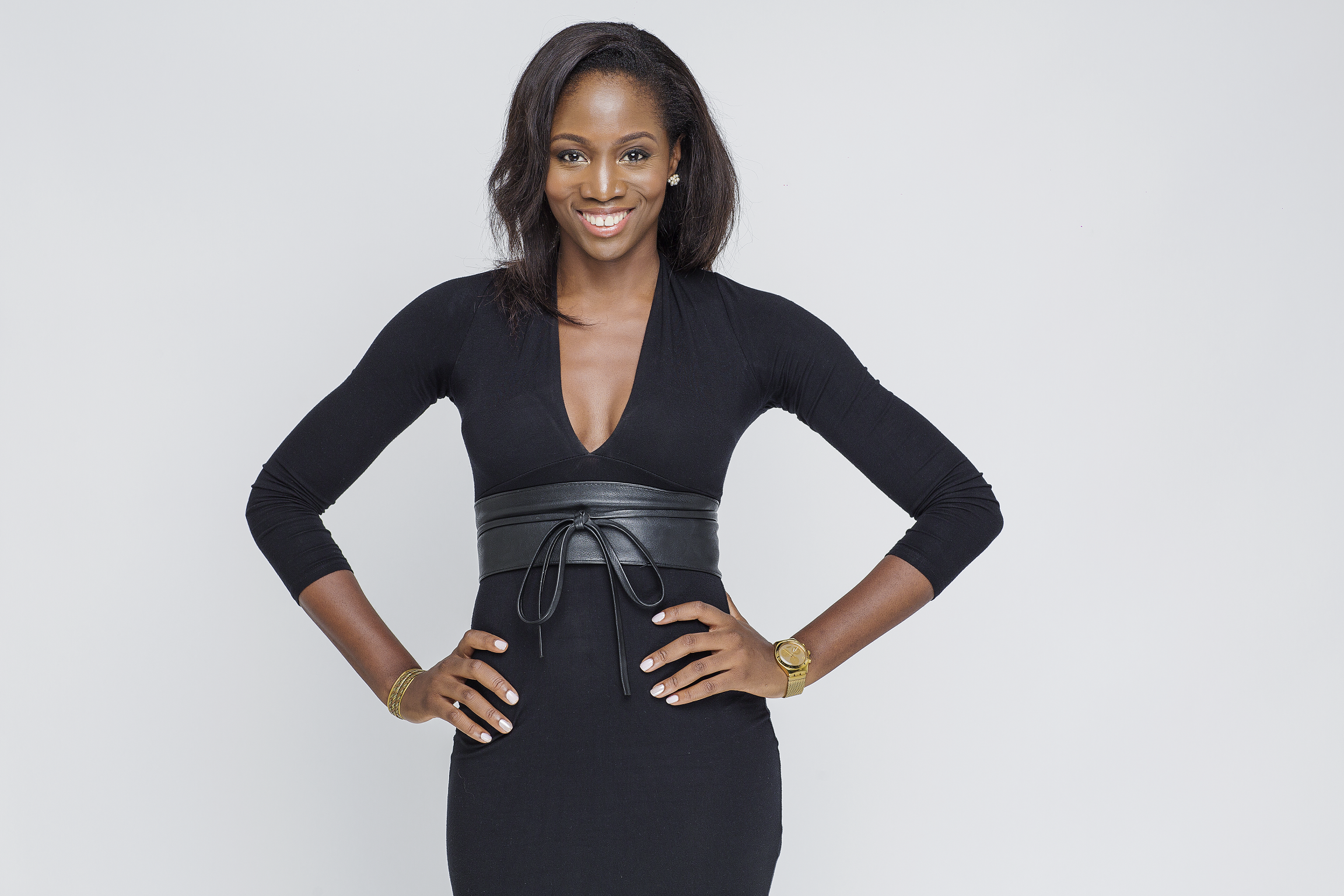 Candace Nkoth for Inspire Afrika
2. Press & Media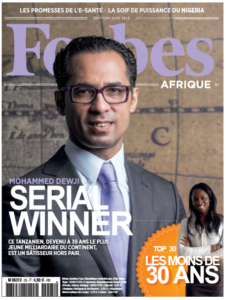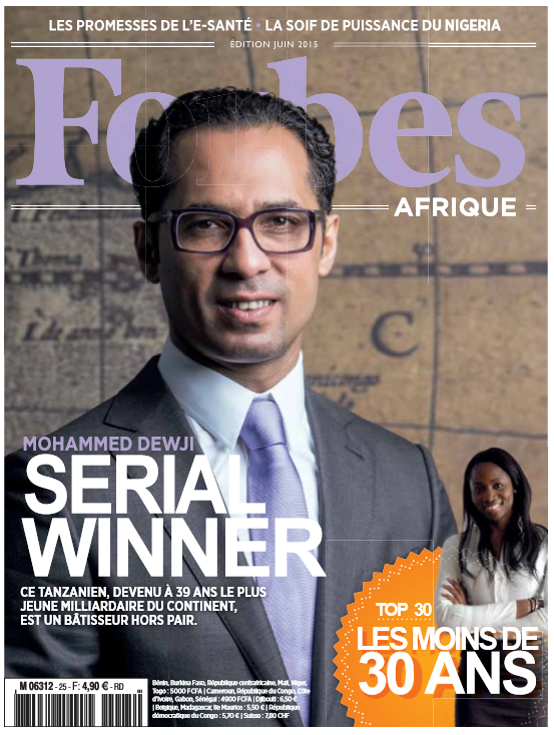 Forbes : "Un esprit en mouvement permanent".


Africa 24 : Candace Nkoth Bisseck est l'invitée de Décryptage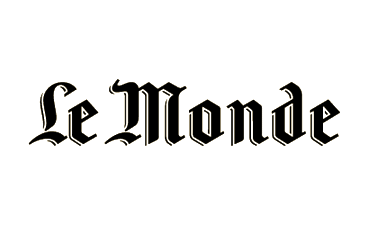 LeMonde.fr : "Rien n'est figé pour cette jeune diplômée née à Paris, éduquée au Cameroun et initiée à la vie professionelle en Côte d'Ivoire."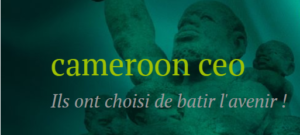 CameroonCEO.com : "Entreprenante et forte, elle ne recule devant rien pour avancer dans la vie et impacter son environnement."

 CKoment Magazine : "L'égérie d'un leadership féminin"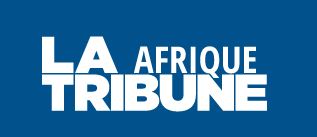 La Tribune Afrique : "Elle est l'un des jeunes espoirs du continent africain."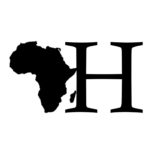 AfroHuslter: "It's Women's Day: Let's Celebrate Cameroon's Top Three Women in Tech"
3. Awards & Honours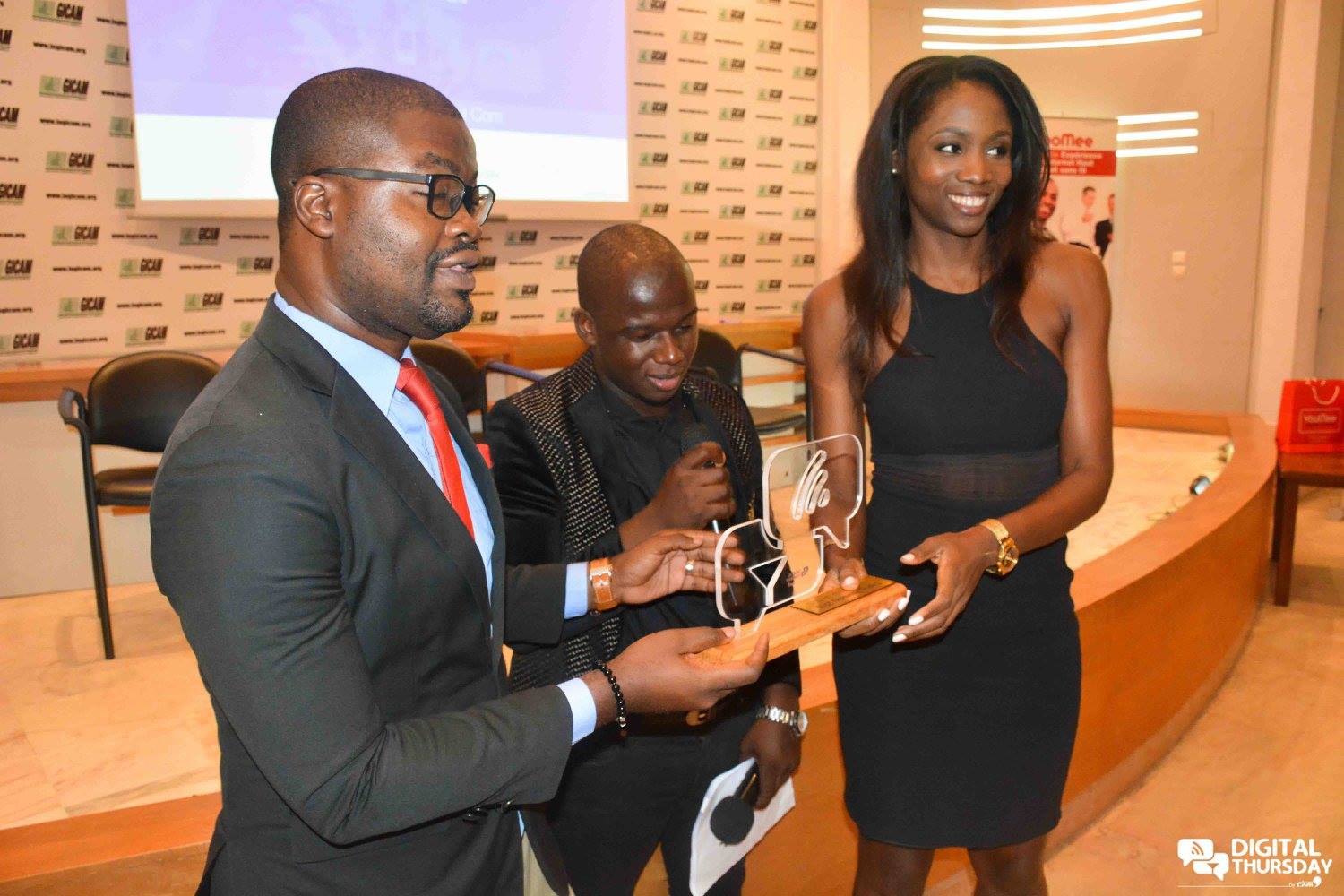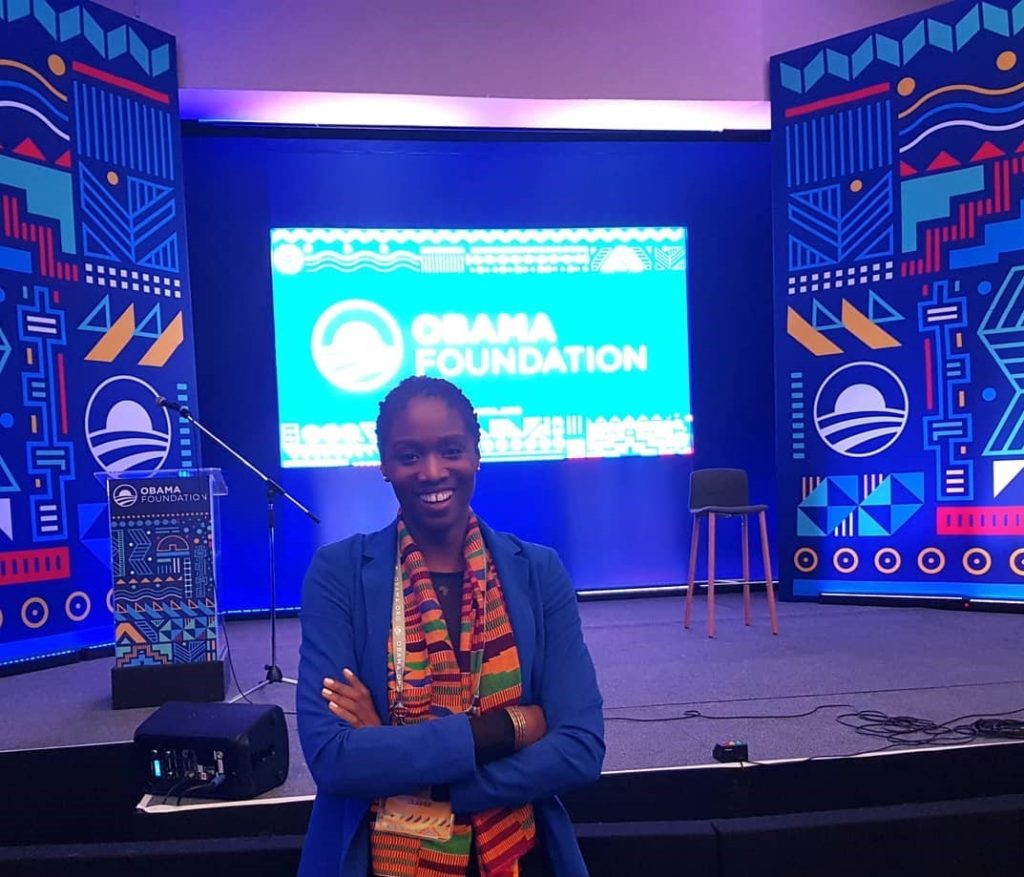 4. Contact