1. Who we work with
Our typical clients are NGOs, social enterprises, governments, international development organisations, impact investors, companies and foundations aiming at contributing to the sustainable economic and social prosperity of people and businesses in developing communities through innovative and effective economic empowerment initiatives.
Scroll down to the bottom of this page to receive updates about our work.
2. What we do
Our core areas of specializations are entrepreneurship, innovation and the digital economy as a lever for development. Our global network of seasoned consultants and partners offer your organization and/or your beneficiaries a wide range of services, among which:
Capacity-building. Training, program design and implementation in fields related to entrepreneurship and the digital economy (e-business) 
Strategy. Social business model development and improvement
Leadership training. Equipping your teams and beneficiaries with the tools, skills and mindset their need to thrive and perform at a greater capacity, in alignment with your mission
Monitoring and evaluation. Improving the current and future management of outputs, outcomes and impact of your initiatives
We offer our services remotely and on-site, in French and English, globally. 
3. About us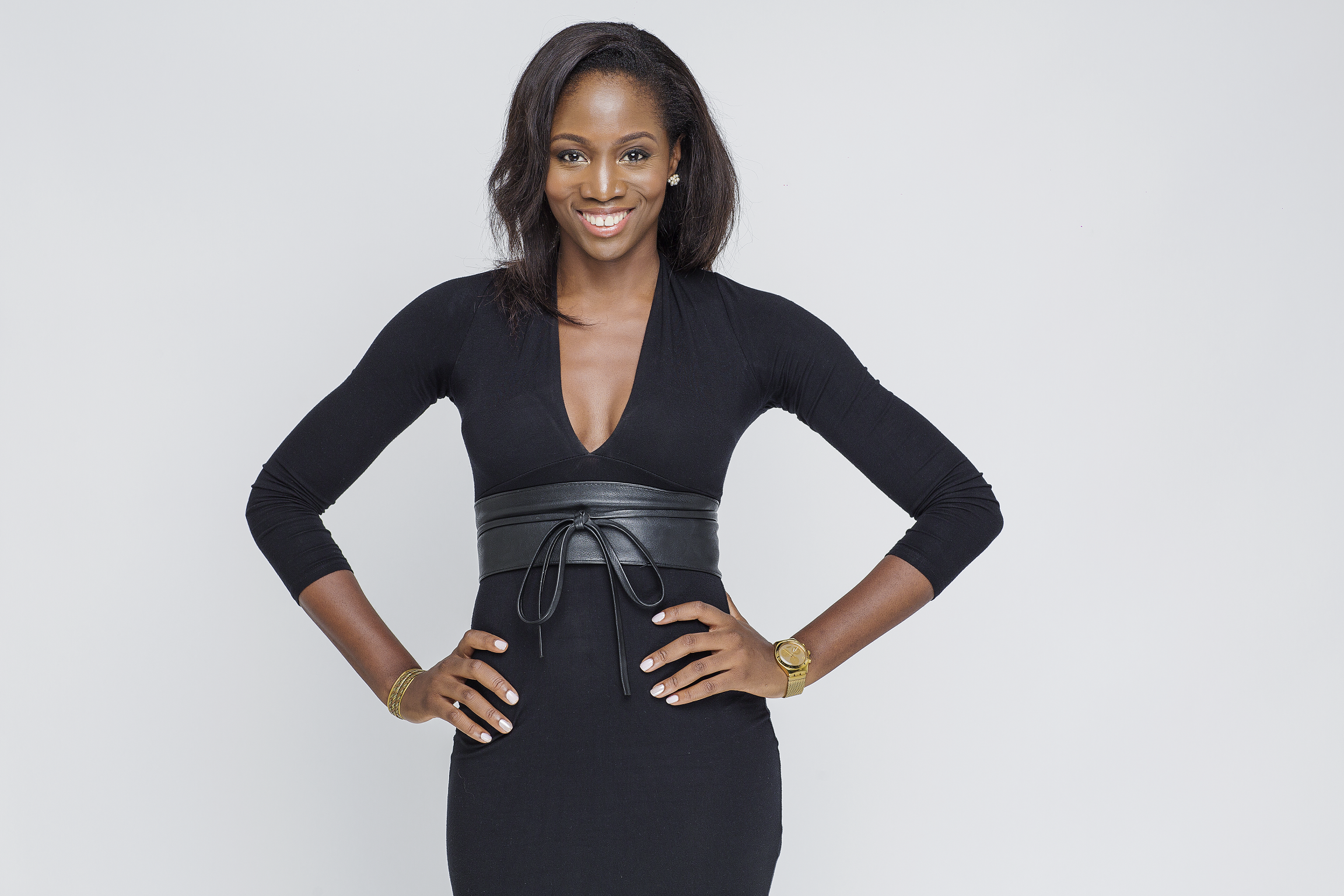 Innoa Consulting was founded by Candace Nkoth Bisseck. Candace is a world citizen from Africa, and for the past 12 years, her work has been at the intersection of the digital economy, capacity building (consulting, coaching, workshop facilitation, training, program development), entrepreneurship and social impact, with a particular interest in women empowerment. Candace has a rich global experience, collaborating with governments and organizations such as the United Nations, L'Oreal Foundation, Jumia, Stanford University, among others.
Thanks to her diverse and international career, Candace has lived, worked, and travelled across more than 35 countries in Europe, Africa, Asia and North America. She, therefore, relies on a strong and global network of experts and partners she developed over the years, to help the firm's clients to achieve their goals in the most effective, innovative and efficient way.  
4. They trusted us